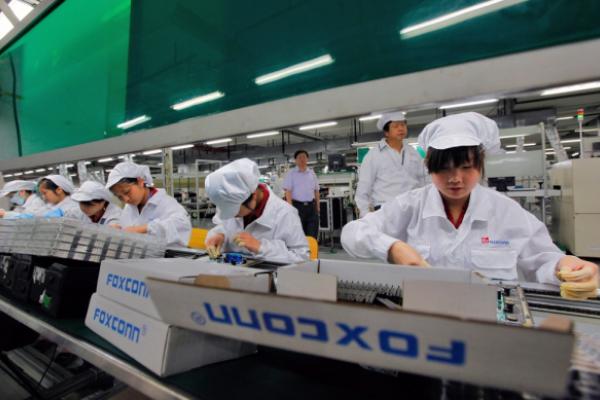 After some turbulent weeks, the COVID-hit China plant of a key Apple Inc AAPL supplier reportedly expects to return to 100% production levels around late December to early January. 
What Happened: Foxconn Technology and the local government are working closely on the recruitment drive after 20,000 employees, most of them new hires, reportedly left the Zhengzhou plant — the main iPhone-making facility — over pay issues, a source with direct knowledge told Reuters on Monday. 
However, many uncertainties remain, the source added. 
See Also: If You Invested $1,000 In Apple Stock When Tim Cook Became CEO, Here's How Much You'd Have Today
Foxconn and Apple did not immediately respond to Benzinga's request for comment.
Foxconn's Zhengzhou campus, which houses upwards of 200,000 staff, is the assembly hub for Apple's iPhone Pro models.
The Cupertino-based tech giant had earlier said it's closely working with the supplier to restore operations, and both companies have expressed a commitment to ensuring worker safety.
Last week, Foxconn, formally known as Hon Hai Precision Industry Co. HNHPF, Ltd, in a bid to sustain the staff levels needed to run the facility, was reportedly offering bonuses of as much as $1,800 to its existing workers. 
Check out more of Benzinga's Europe and Asia coverage by following this link.